Hi Guys,
I got lucky and picked up a pair of red mirrors off flebay, they looked a lot worse they they actually were, due to umpteen layers of paint, wax and crud.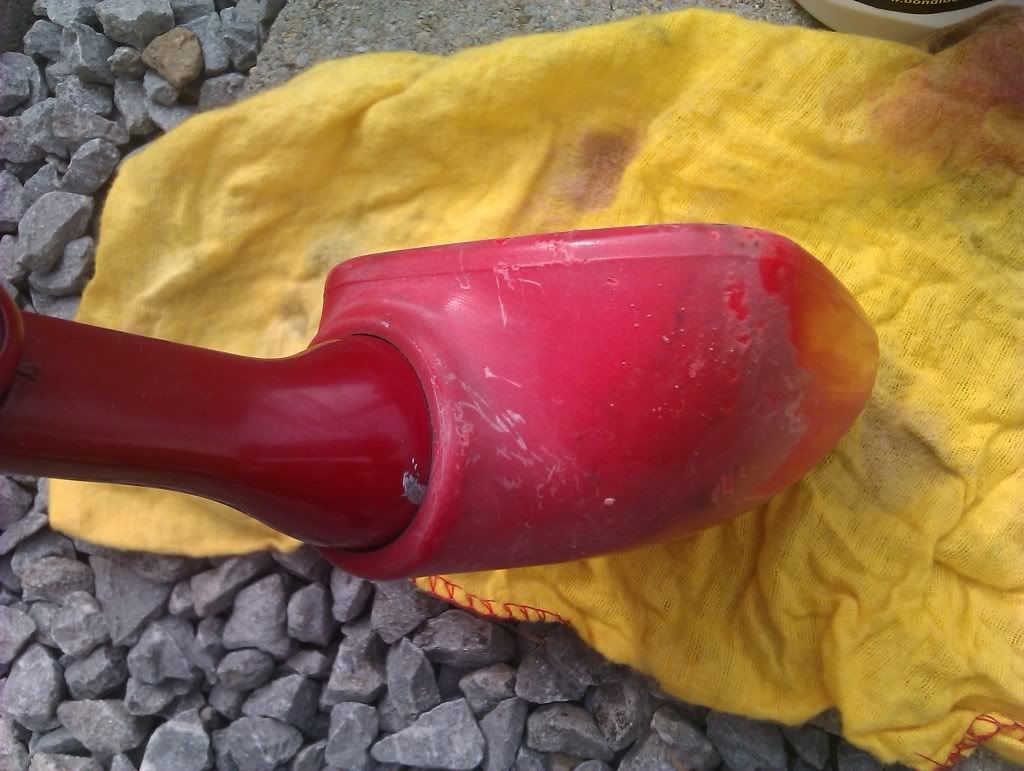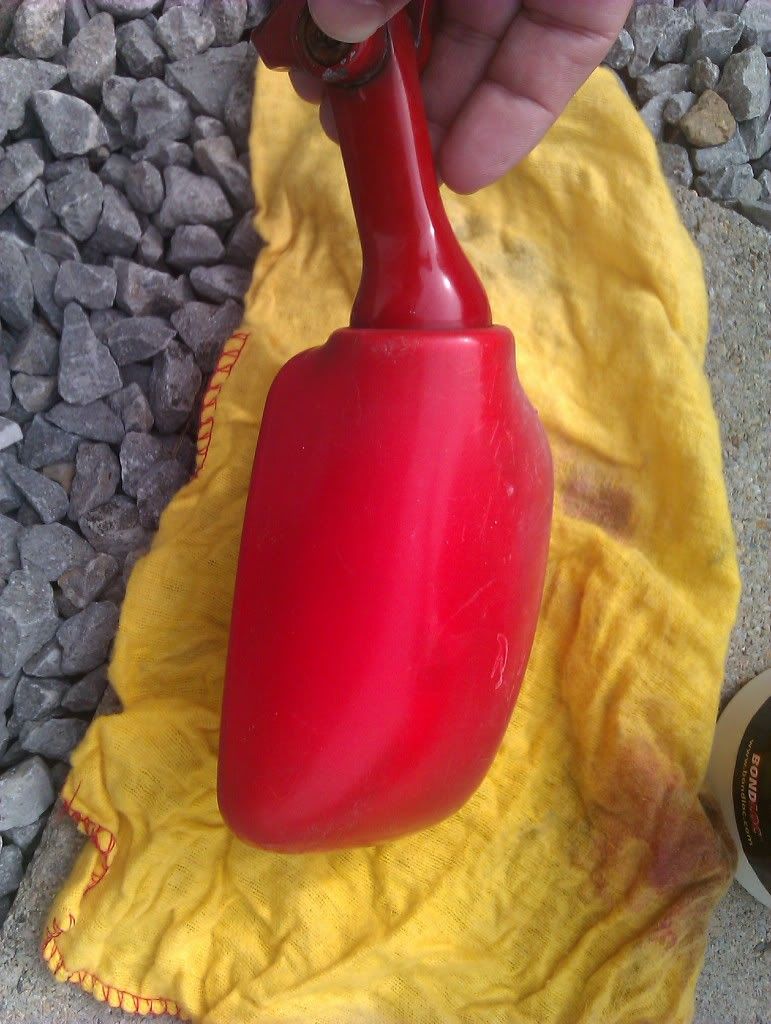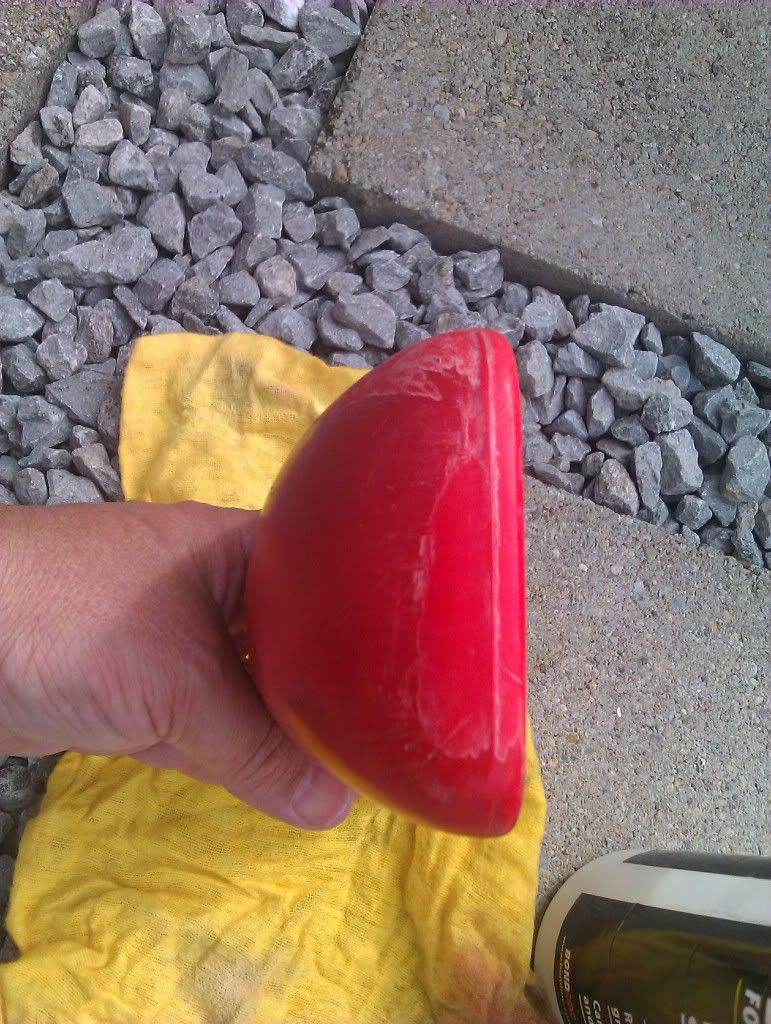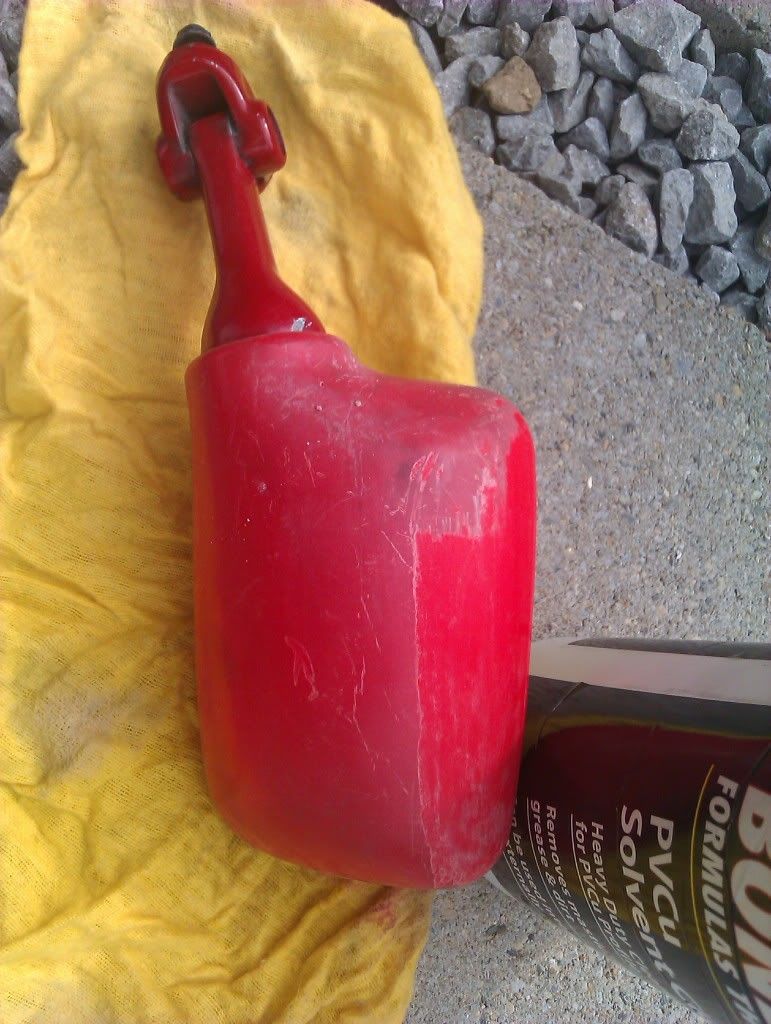 I started loosening off all the old wax and paint using thiners and my trusty thumb nail (didn't want to damage the plastic underneath), this went quite well..
The one on the right is a NOS one.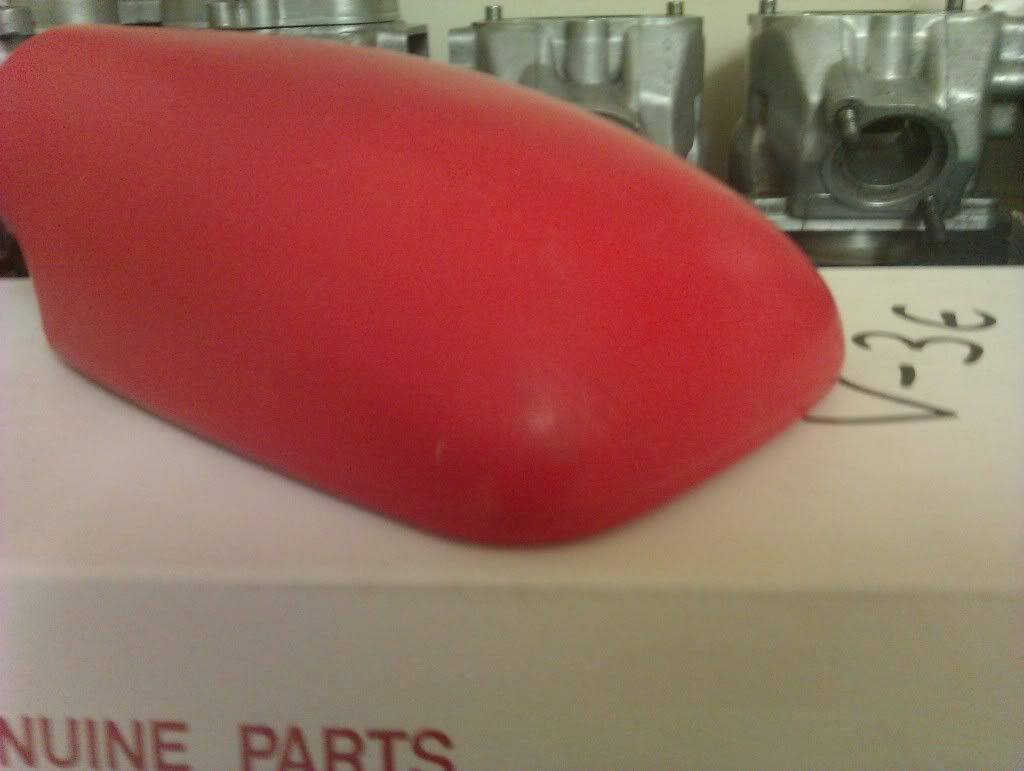 I have been gently rubbing the plastic with fine wire wool soaked in solvent (UPVC window frame cleaner from screwfix).
Still not completely satisfied with the finish, which should be slightly rough and matt, but working on it.....anybody got any ideas?
Cheers,
Bernie