Since the dyno I've been fiddling around deciding what to do with the barrels on my bike, basically to wake the bike up a bit I'm going to need some bigger ports. I have a set of kr1s barrels that have had some work done and they have had some welding at the back. Whether this is because they had cracked or whether it is to prevent cracking is hard to tell. The base of the barrel has been skimmed by about 0.3mm: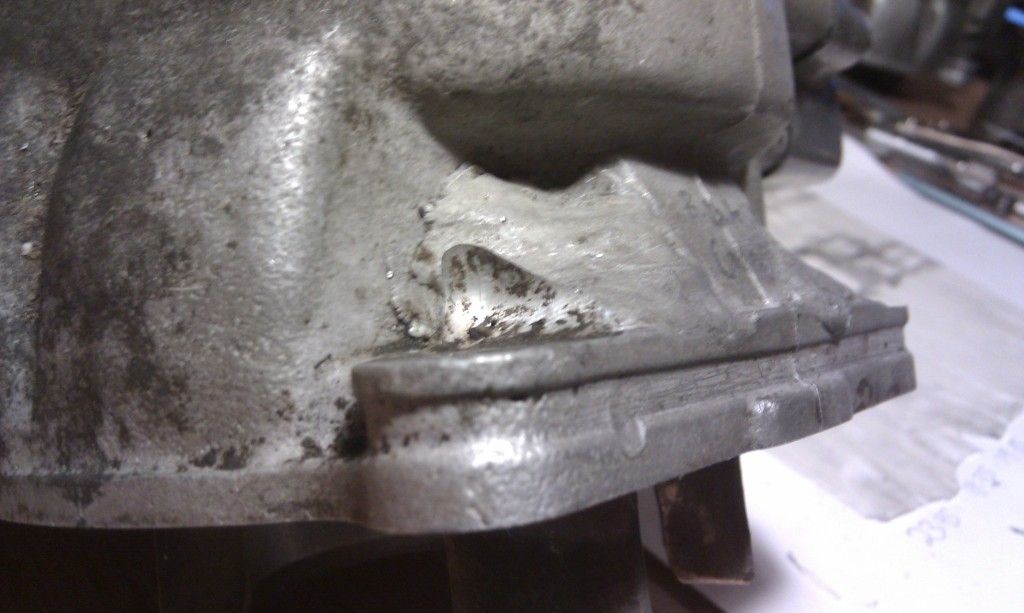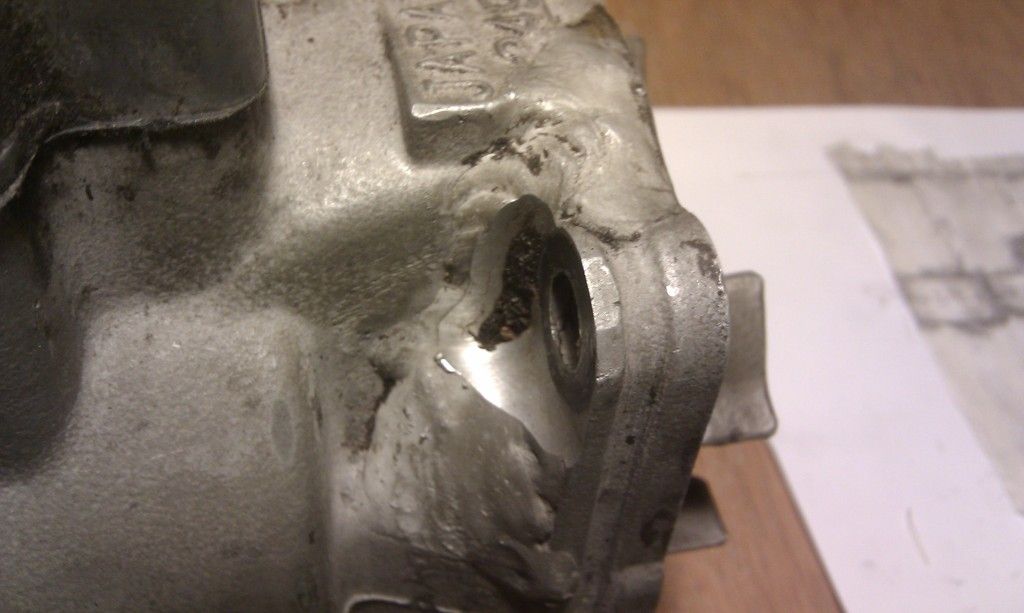 The welding looks to have been done by BDK but I'm not sure about the porting. The secondary transfers have been widened but towards the exhaust port in order to run stock pistons.
Here is the port map, the transfers aren't very symmetrical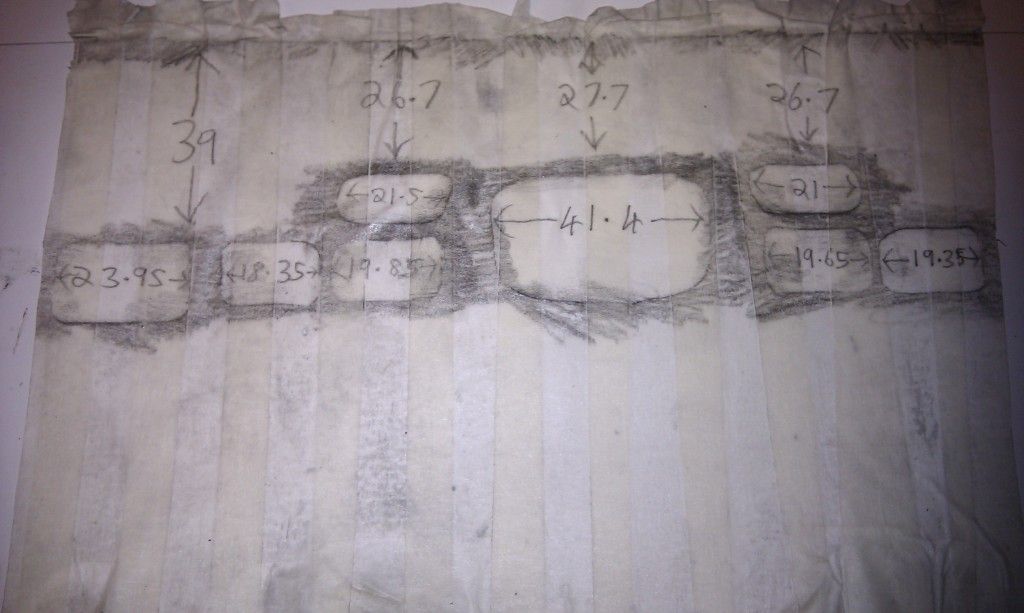 So with the barrel being shortened, running a stock base gasket will upset the port timing and the squish, but as I'm going to run vertex DTR pistons then the problem is made worse due to the higher compression height. Anyway I need to decide whether to go with these or get my kr1 barrels modified.
I've got another single barrel that has huge ports and some other mods I'll do a map of that now.
Dan