Hi Guys,
It has been a while since I have polished anything or undertook any plastics repairs or fabrication, so I thought I would let you have a look at my current project. It is for one of the members here on the forum (my mate John Farley).
I have one of Davey's very nice cast resin set cowls for my 300, but after doing my last lot of extensive plastic repairs to a top fairing, I thought "How difficult could it be to make a seat cowl from scratch"?
Well it turns out that it is not that difficult, but it is bloody time consuming.....
What do you think (3mm ABS sheet)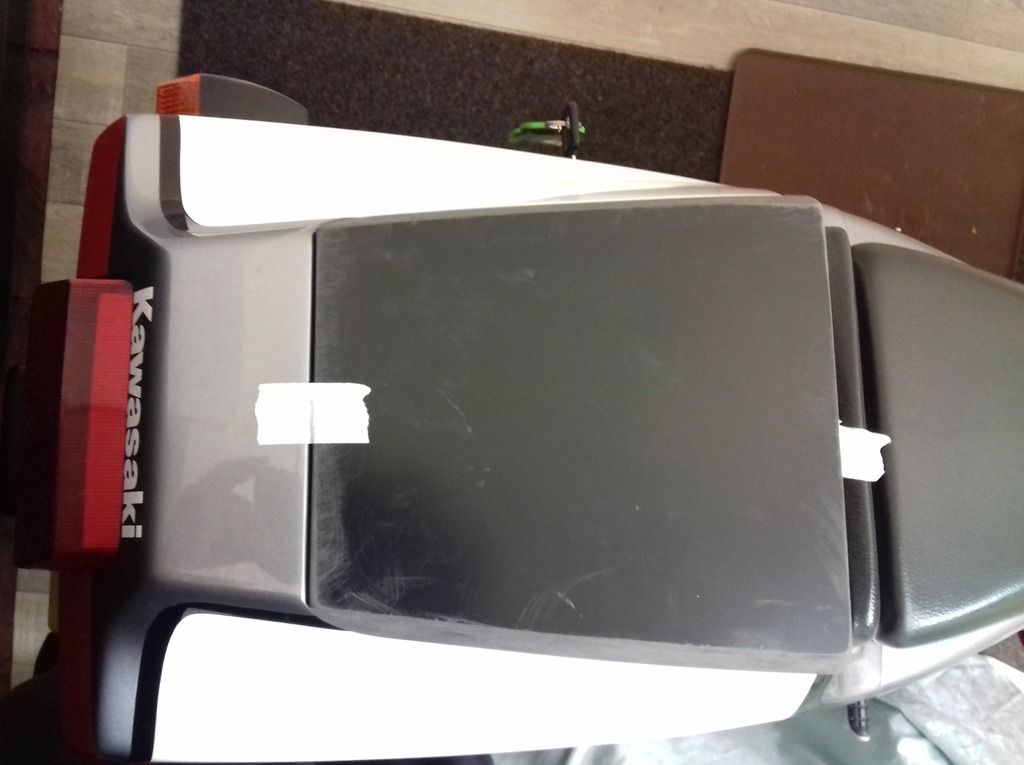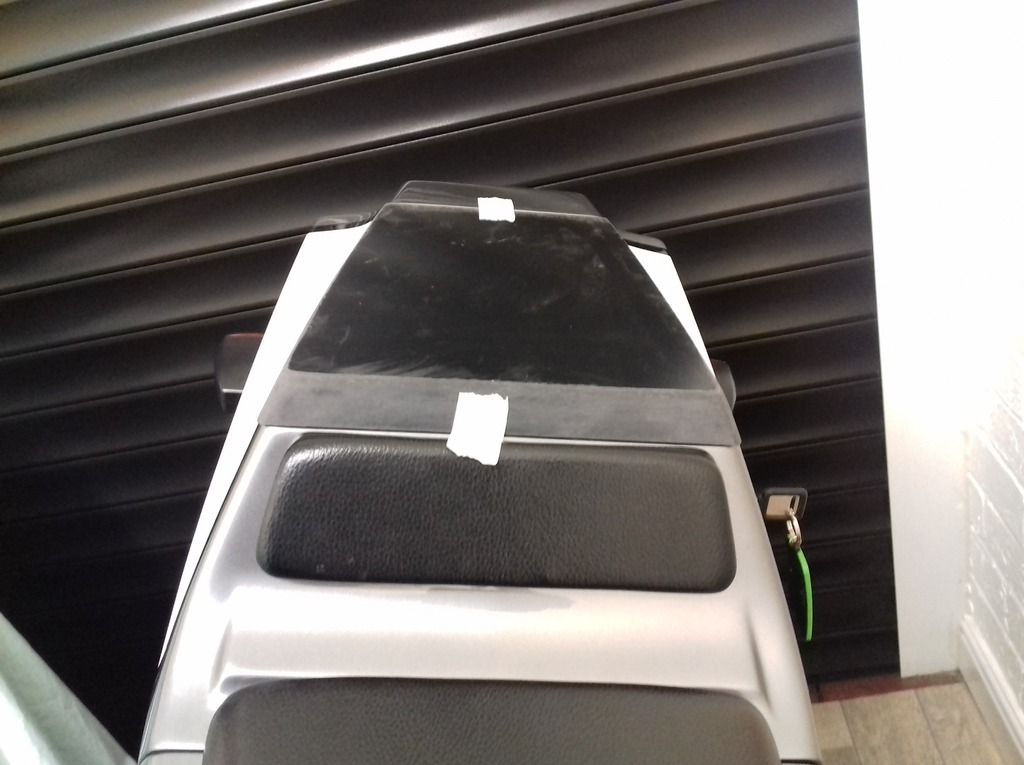 Not finished yet, as I need to replicate the parts to hold the seat cowl in place and to lock it down using the standard seat unlocking parts.
And then do the final finishing to ensure it flows nicely with the tail unit lines.
Cheers,
Bernie