.
.
Got a favourite build ?
KR
esurrect some old forgotten gems
thread has been designed for the FarceBook handicap types with thumbnails for spoon feeding easily digestible information
- they might go no further than trying to click on an image - but hey we try
PS. builds dont qualify unless bikes face towards the right ... OBVs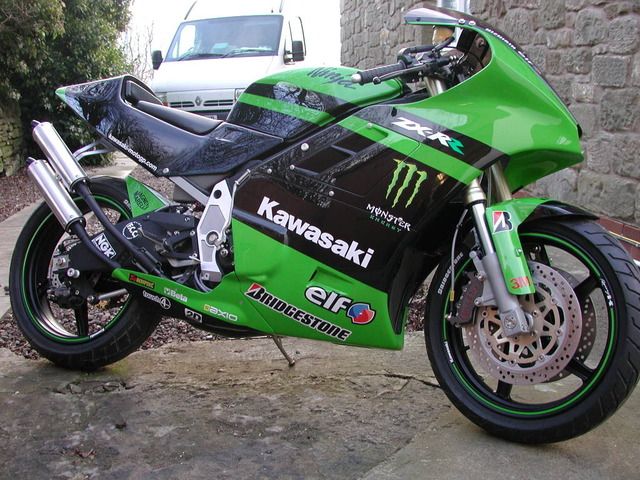 ALANW:
Solo seat
- legendary mold making and
Not everyone will like it
Nurse " It's happening AGAIN"
unfinished
Did this bike end up in Queensland when a new owner moved to Australia? or am I confused with MJs LSR bike/chassis?
How much bigger is a 300cc KR?]
GARY:
Project KR1SS - So far
JANBROS:
KR1SV - KR-1S
the transgender KR swap
LUDERS:
Final KR Based Race Bike Project - KR-2
(Race bike #2)
the race bike that followed a year after the
"KR-09" the X-09 tribute (Race bike build #1)
MACCAS:
1989 kr1 with kr1s bits and bobs
what you dabble with on the way to a PHD
Starting with nothing but a pile o' bits into this shiney example...
WILL77:
KR1 project - i like a challenge
SATARN:
My project so far
78+ hp ... but cheated just a little