Hey Howie, seeing as you are now our "Resident plastic welder" can I book my Rayban's in as I broke them in half on my hols
Sorry I've only just progressed to Oakleys.
This first pic shows a mend to the airbox from my Ke175, the hole was caused by the exhaust burning a hole in it (about the size of a 20p)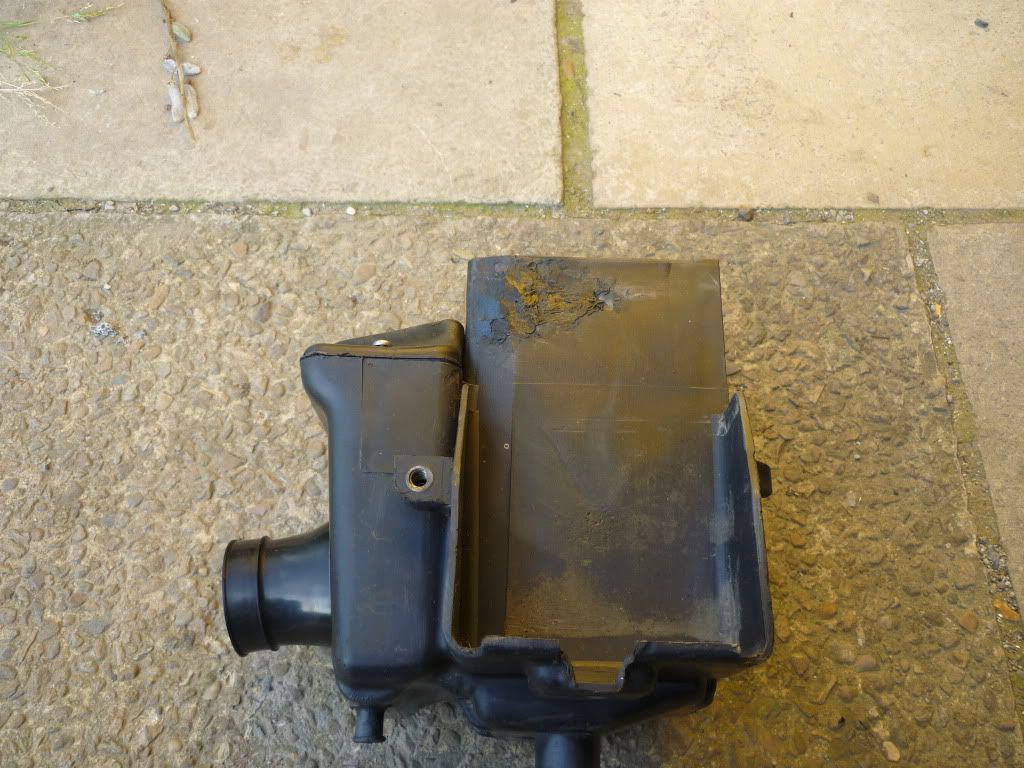 This was done by bridging the hole using the plastic rod. Tack to one side then tack to the other. Once I had covered the hole with the rod, I melted them all together, not pretty but effective.
The next pic shows a repair to my Kx250's airbox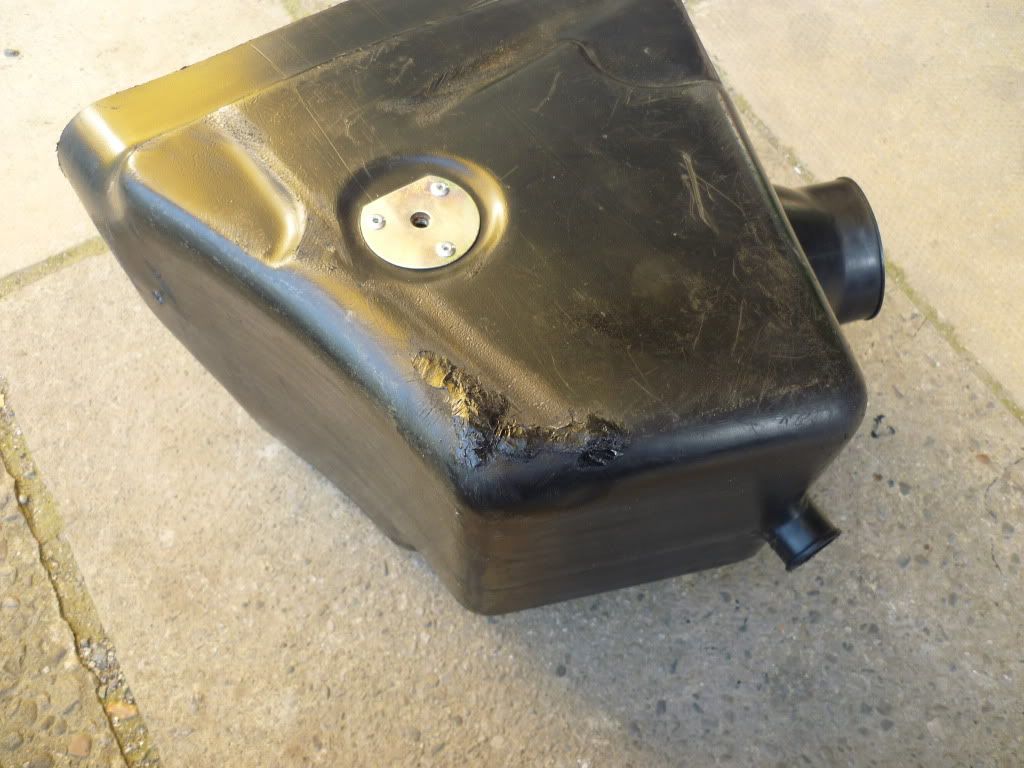 Once again, not pretty
This was just a split. The plastic on this part of the airbox is very thin, so I'm not going to dress this weld either.
Here's the ear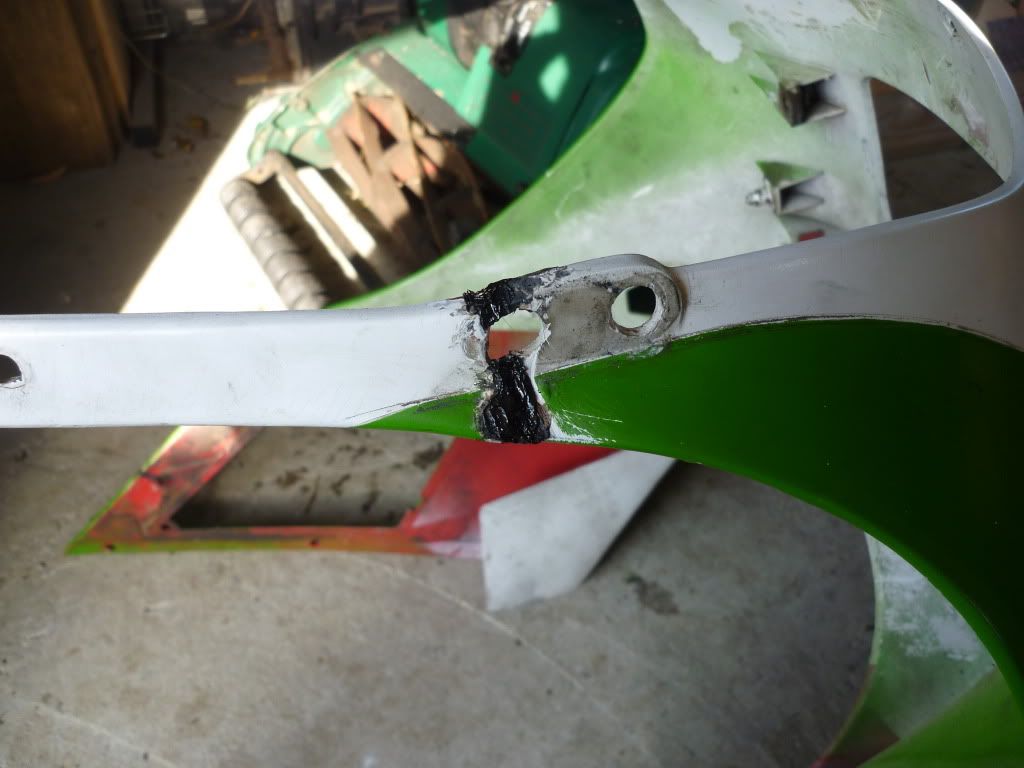 This ear has fallen off once but now feels strong. Stronger than the fibre glass repair done by a previous owner. This will need grinding down & filling before repainting. Just need to find a good flexible filler now, any suggestions?
Finally here are some of the stuff you need.....
I also have spring clips to hold things in place & a dremel type tool to grind back the excess weld.